Gallery
Thank you to the Deborah Reiss Foundation for providing our children with cold weather clothing kits.
The children were extremely grateful to receive: socks, gloves, a snood, a hat and a thermal vest.
The Deborah Reiss Foundation is a charity to support children and families. Organisers say the initiative is to support families struggling during this 'cost of living crisis' to ensure every child stays warm and well during the cold winter months. To help with this the Foundation has donated over 160 Keep Warm Kits to the school.
Year 6 visited Coombes Croft Library for a Live Story about the Holocaust. The story was by the grandchild whose grandparents had to send their two daughters to England at the ages of 13 and 15 for a safer life. Just an ordinary family whose lives changed in an instant after Hitler's rise to power in Germany.
Year 4 Bruce Castle Museum
Roman Britain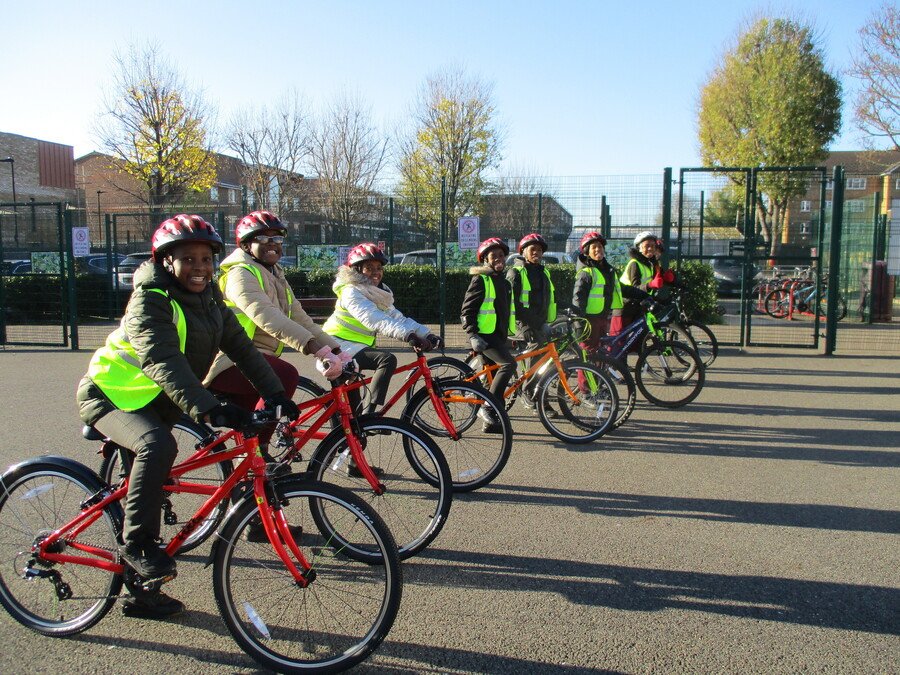 Year 3 - River Thames Trip
WWI Poetry and Poppies Workshop